Our Affiliate Program makes it easy for cycling enthusiasts to turn their passion for the sport into commissions on qualifying sales by linking their website or app with thousands of our products. Apply today to join the program.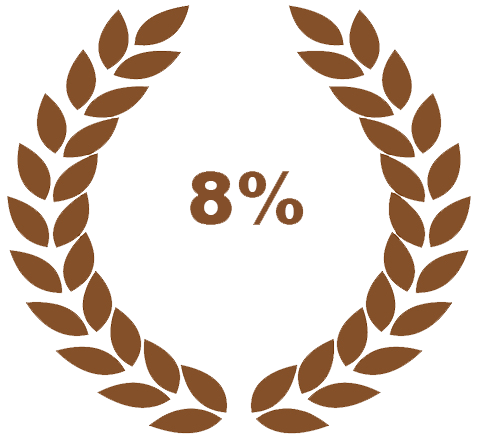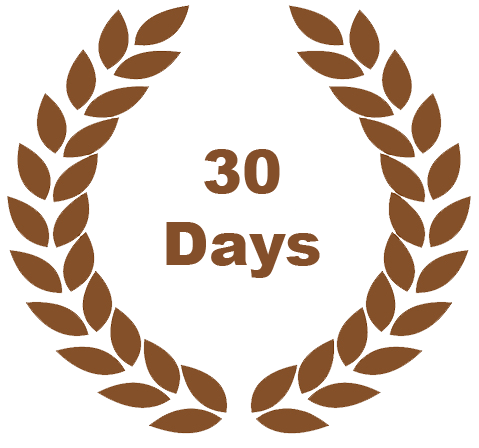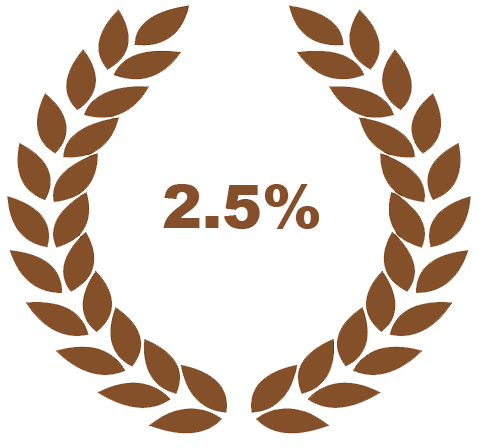 Publishers
Cycling Hobby Sites
Bicycle Forums
Product Review Sites
Social Media Sites
And more, contacts if you aren't sure you qualify
We offer 8% commision on all sales.
A cookie life of 30 days
Solid 2.5% conversion rate
Affiliate tools offered by Avantlink cover everything from Banner Ads to Datafeeds and more!
You'll have access to a Program Manager to work directly with you and your account.
Our guaranteed low price price program offered to our customers helps maintain a great conversion rate.
30,000+ SKUs online guarantee variety for every website and season.

Questions About Our Program?
IVAN - Affiliate Marketing Manager
Email: affiliate@jensonusa.com
Phone: 951-344-1010