The Rural Cloth Affiliate Program makes it easy for America's hardest-working men & women to show off their rural pride while making a considerable commission on qualifying sales. You can start earning today by effortlessly linking your website or app to our products. Apply below to get started.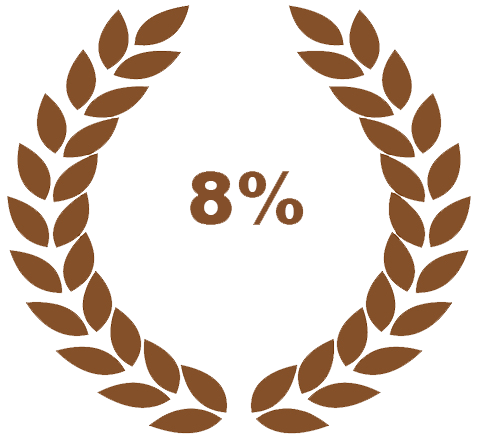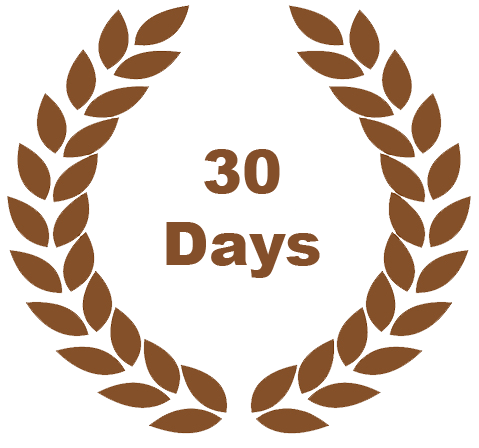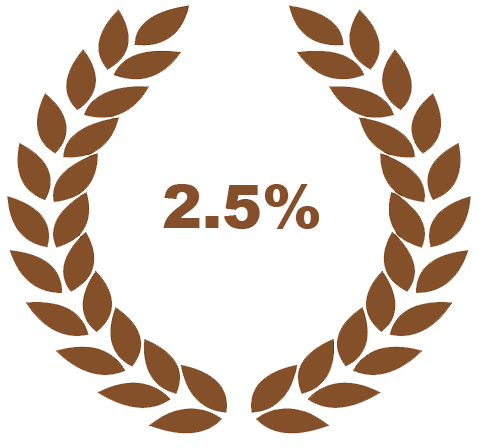 Hunting Sites



Fishing Sites
Craft Beer Sites
Social Media Sites
Truck Forums
Farming Blogs
And Many More (Contact us to see if you quality)
We offer 8% commission on all sales
A cookie life of 30 days
Solid 2.5% conversion rate
Affiliate tools offered by Avantlink cover everything from Banner Ads to Datafeeds and more!

Questions About Our Program?